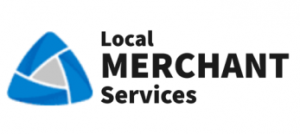 TRADE GATEWAYS CO-OPERATES WITH TRADEKEY TO FACILITATE
POST BREXIT TRADE AS PART OF AN IBM PARTNER PROGRAMME
Details below and more information HERE
The TRADE GATEWAYS main website can be seen HERE
The introduction of a new regulatory and customs border has made it more difficult and more expensive to
trade with the EU. This impacts firms who import and export from the EU
TRADE GATEWAYS and Tradekey are co-operating on the Brexit.Trade Programme to help overcome these
problems. TradeKey is a B2B Marketplace partner in the TRADEGATEWAYS Programme. TradeKey is a global
B2B platform established in 2006 and has a distinguished presence globally. It is one of the largest
international E-Marketplaces for exporting and importing, and has about 10 million registered users.
IBM are a partner in the TRADE GATEWAYS Programme. DSV, who have 75,000 Employees in over 90
countries are the Logistics Providers to the Programme.
The Programme features a directory of over 400 UK companies seeking Post Brexit Trade and their products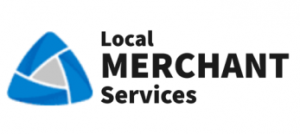 Key benefits for participants in the programme are as detailed below
The Brexit.Trade Programme provides an Infrastructure for Trade Digitization with over 150 Digital Trade
Gateways featuring UK companies and companies in countries the UK has a trade deal with.
Digital Trade is like an incoming wave. Organizations that don't embrace it, could be swept away by it…
Digitizing Trade in Physical Goods Requires the kind of infrastructure that TRADE GATEWAYS provides
That includes necessary facilities available via TRADE GATEWAYS at relevant Ports and warehouses
International Trade provides many challenges. From a single point, the Programme helps to:
– Get New Business and New Suppliers for Users
– Facilitate Accruing Trade
– Get Supply Chain Finance